Welcome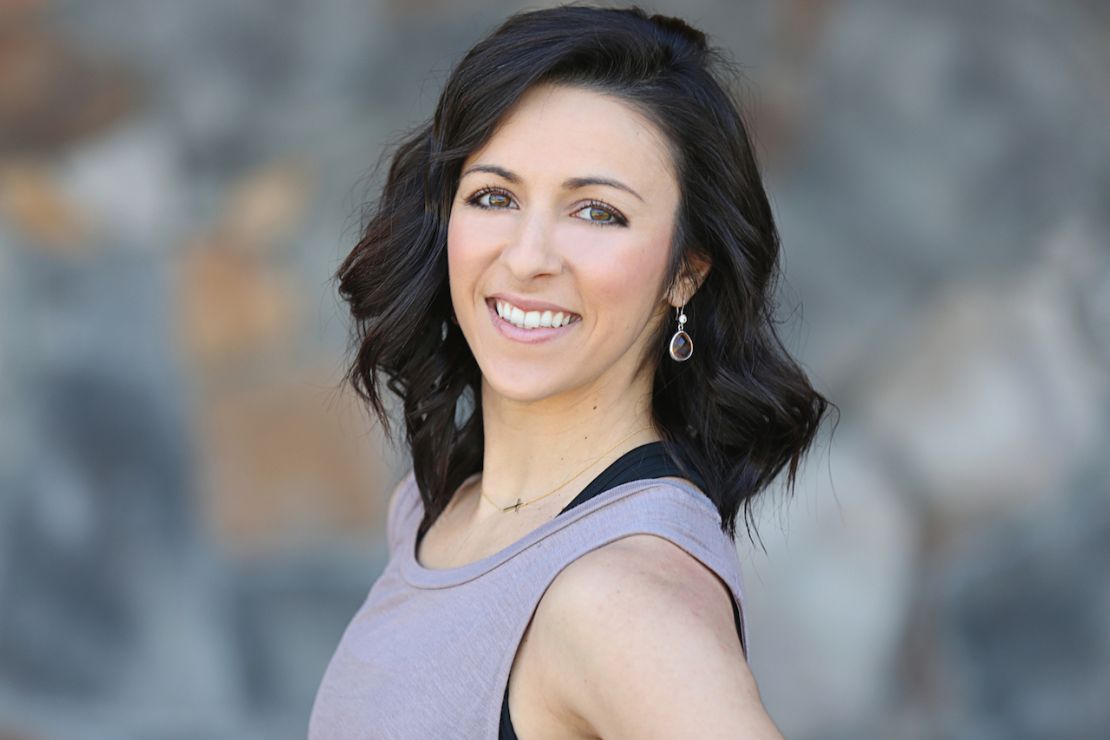 Welcome to my Website! I have a great passion to promote holistic wellness though therapeutic massage and essential oils.
I became certified as a Massage Therapist after attending the New York Institute of Massage and received my license to practice in 2014 after passing the NYS board exam.
As my career took off I began introducing other modalities and tools such as Aromatherapy, cupping, and Soft Tissue Release.
I have worked to create a safe, peaceful and relaxing environment where you can step away from the burdens and stresses each day brings. My goal is for each person to leave my office feeling refreshed and renewed on a holistic level;mind, body and spirit.
My clients are very important to me. I focus on each individuals specific needs, whether it is chronic pain, stress relief, tension, injury, migraines or a deep relaxation. I utilize a combination of massage, essential oils and other tools to enhance each session.
Thanks for visiting, and looking forward to hearing from you.
Grace and Peace